This past fall we were contacted by Nathan Orie a teacher at Kennedy Middle School in Springfield, MA. He asked if his homeroom class could help us raise money for the Yukon Quest and Iditarod. We said of course! The class was able to raise enough through little fundraiser activities to sponsor a team dog.. a $200 sponsorship! They chose Kraken, who was on Cody's Quest team and is currently running Iditarod with Paige. They also sponsored one run's worth of booties on the Iditarod trail.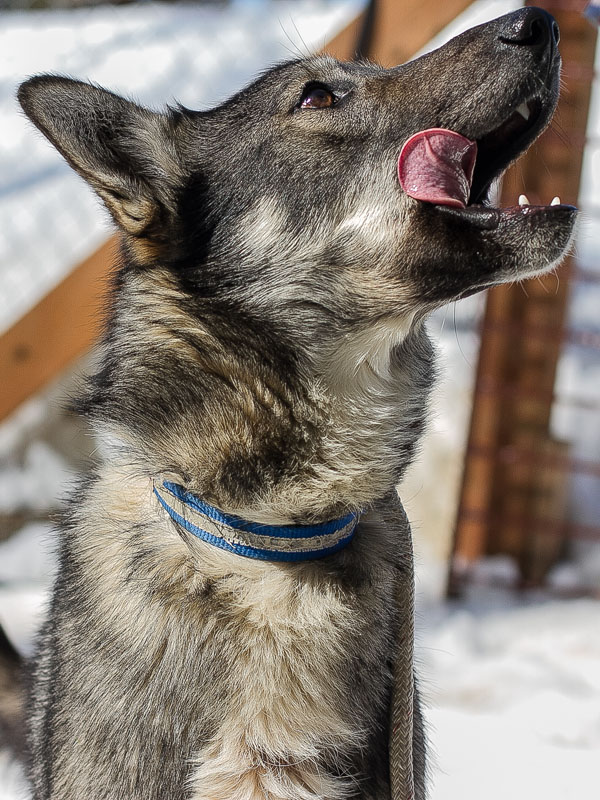 THANK YOU SO MUCH every bit helps and we couldn't do it without all this amazing support!!!
If you are interested in sponsoring a dog yourself.. click on the "The Sled Dogs"  link above and choose your favorite!