VIDEOS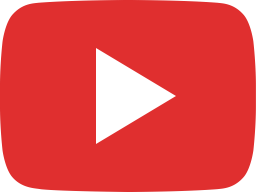 Teams leaving Rainy Pass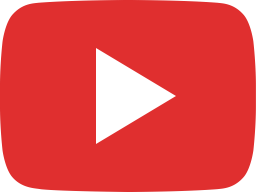 The team in Rainy Pass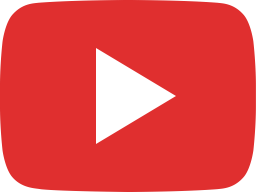 Team Squid Leaving Rainy Pass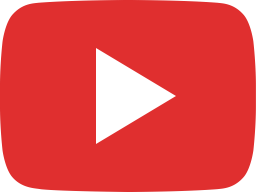 Storm between Iditarod and Shageluk on Iditarod 2018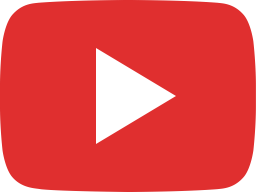 Storm on the way to Iditarod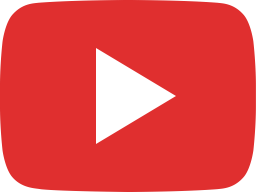 The parts of an Iditarod racing sled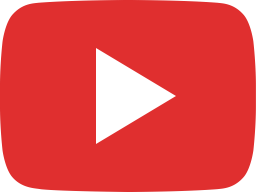 Fire pups on a free run!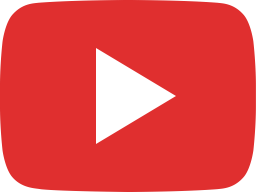 Morning run with Team Squid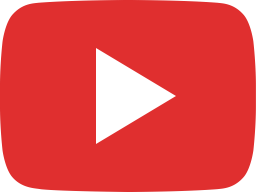 Denali Highway Freight Train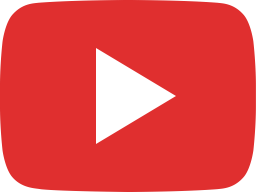 October snow in Eureka Pass.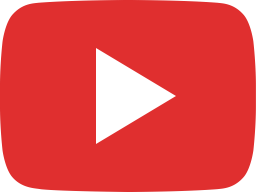 Dogteams racing development in Alaska's Brooks Range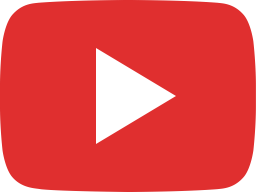 Lil' Miss Tisdale play fights with momma Vega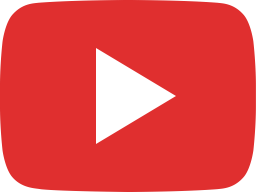 Headed Home from Eureka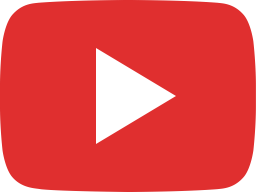 Team Squid in Nome! Iditarod 2014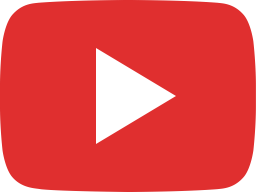 Paige rolling into Unalakleet - 2014 Iditarod.